Cats
Microchipping cats greatly improves their chances of being found and returned to you if they ever go missing.
Read more
From the age of 5 - 6 months, kittens are sexually mature and capable of breeding and reproducing.
Read more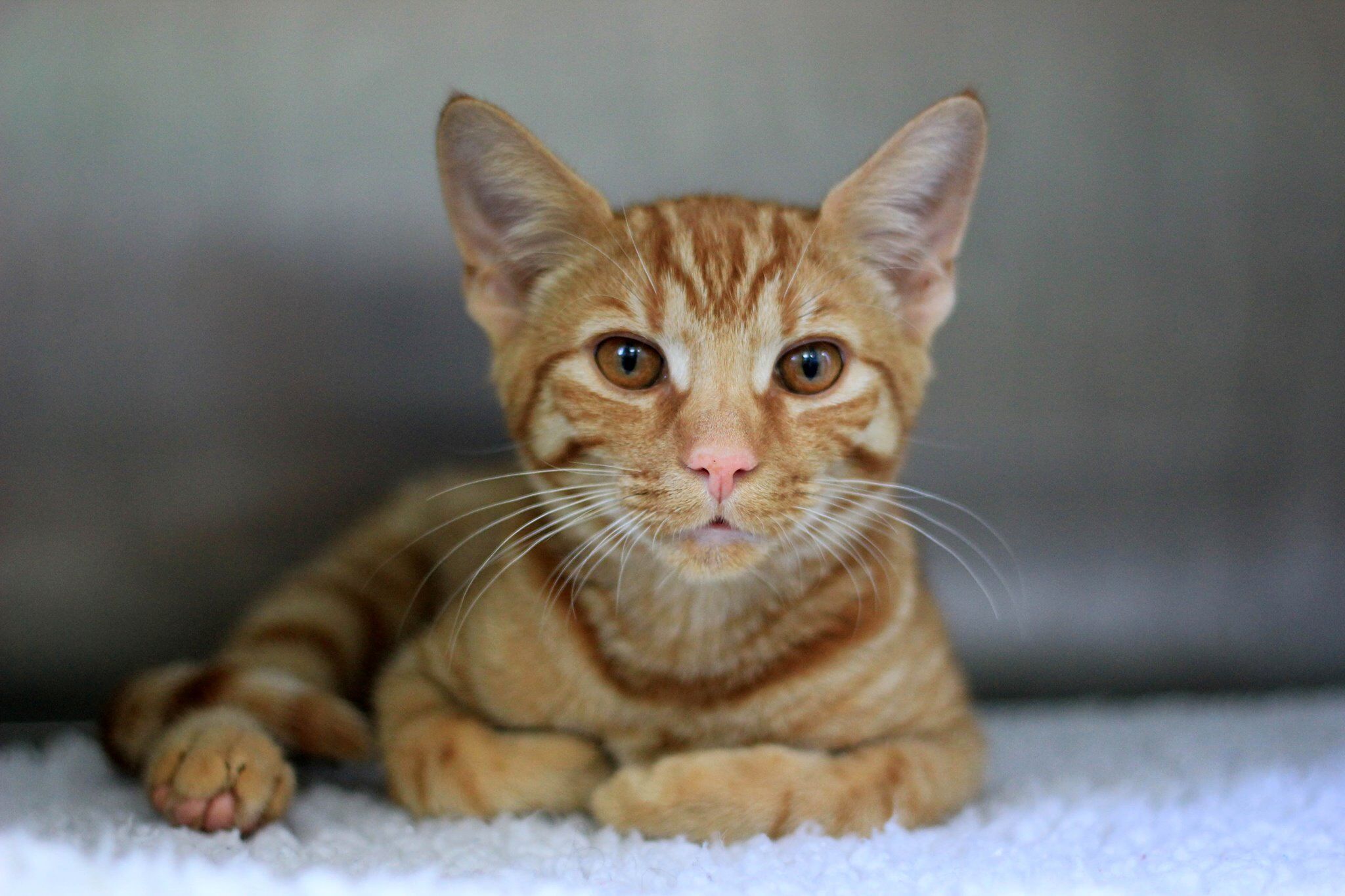 Regular worming for your cat is crucial for their health and well-being. Some types of worm infestations, including heartworm and lungworm, can actually be lethal to kittens.
Read more
Your feline friend can be at risk of contracting parasites all year round with them being ever-present in our environment. However, regularly providing them with tick, flea and worm treatment is the best way to protect them, your home and yourselves from infestation.
Read more
Hyperthyroidism in cats can be diagnosed easily by your vet. The following article can be read as an example of hyperthyroidism but always contact your vet if you think it may be an issue.
Read more
Being a 'sleepy head' or unable to get out of bed? This article will help you know how to spot arthritis and other degenerative conditions in your dog or cat.
Read more
When your cat reaches it's senior years, you will need to pay extra attention to detect health issues and potentially make some small changes to accommodate your cats needs.
Read more
Did you know that it's not only humans who suffer from arthritis? It is estimated that one fifth of cats in the UK show signs of suffering from this debilitating condition too.
Read more
To give your cat the best possible chance in life, it is important to get cat vaccinations and maintain annual boosters.
Read more